Stephanie Del Valle Puerto Rico crowned as Miss World 2016
Miss Stephanie 2016 Photos: Stephanie Del Valle from Puerto Rico has been crowned as Miss World 2016. Stephanie won the crown by beating contestants of the Dominic Republic and Indonesia. Contestants from Kenya and Philippines were among top five contestants other than then three mentioned earlier.
Priyadarshini Chatterjee of India could only make to top 20. The grand finale of Miss World 2016 was held at MGM National Harbor on Sunday. Here you may check a cute collection of Miss World Stephanie Del Valle's photos from her FaceBook and Instagram account.
Stephanie Del Valle MISS WORLD 2016 Crowning Moment Video
Stephanie Del Valle Photos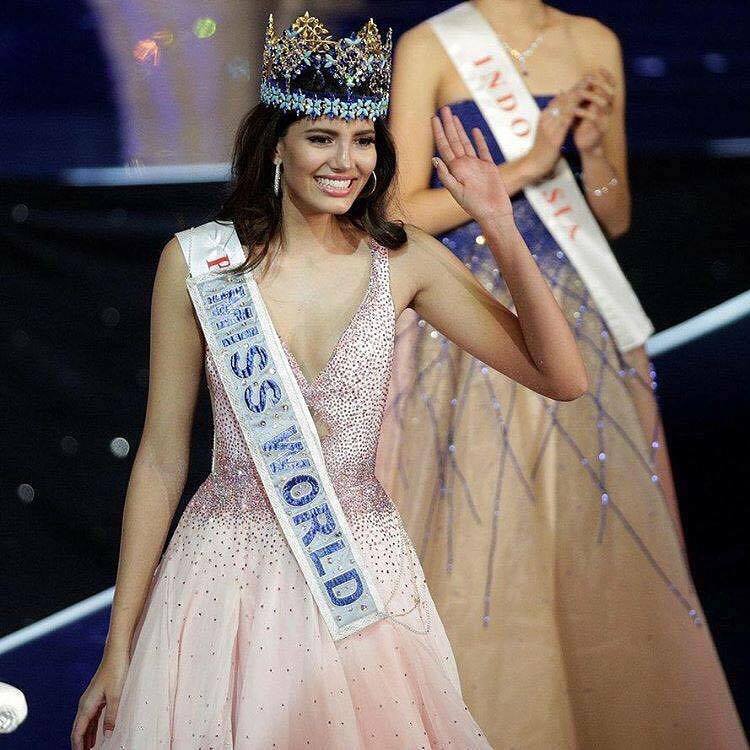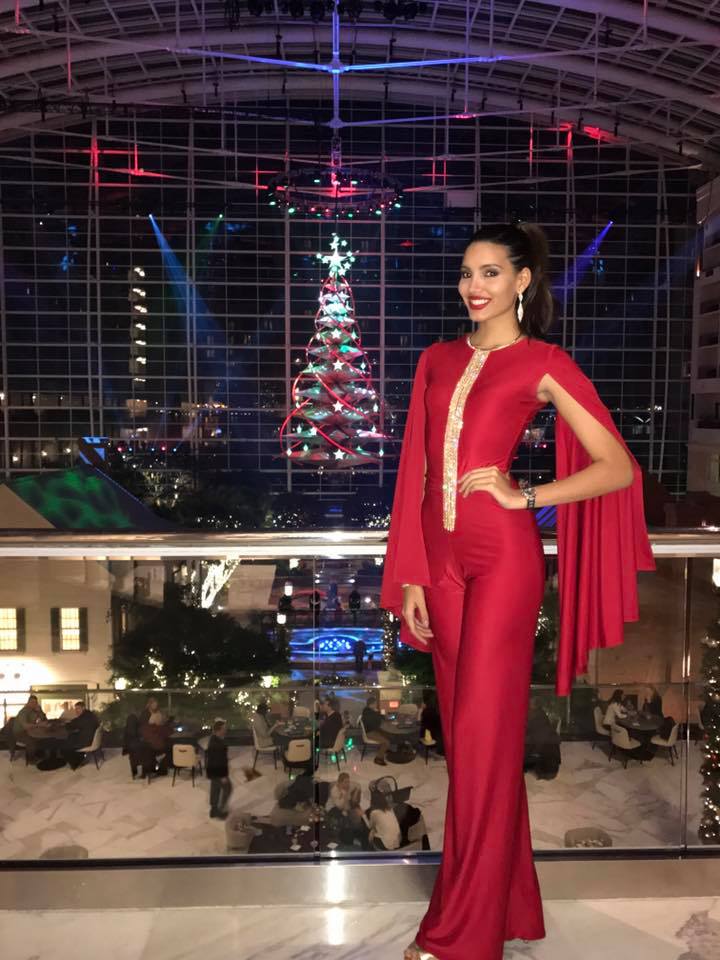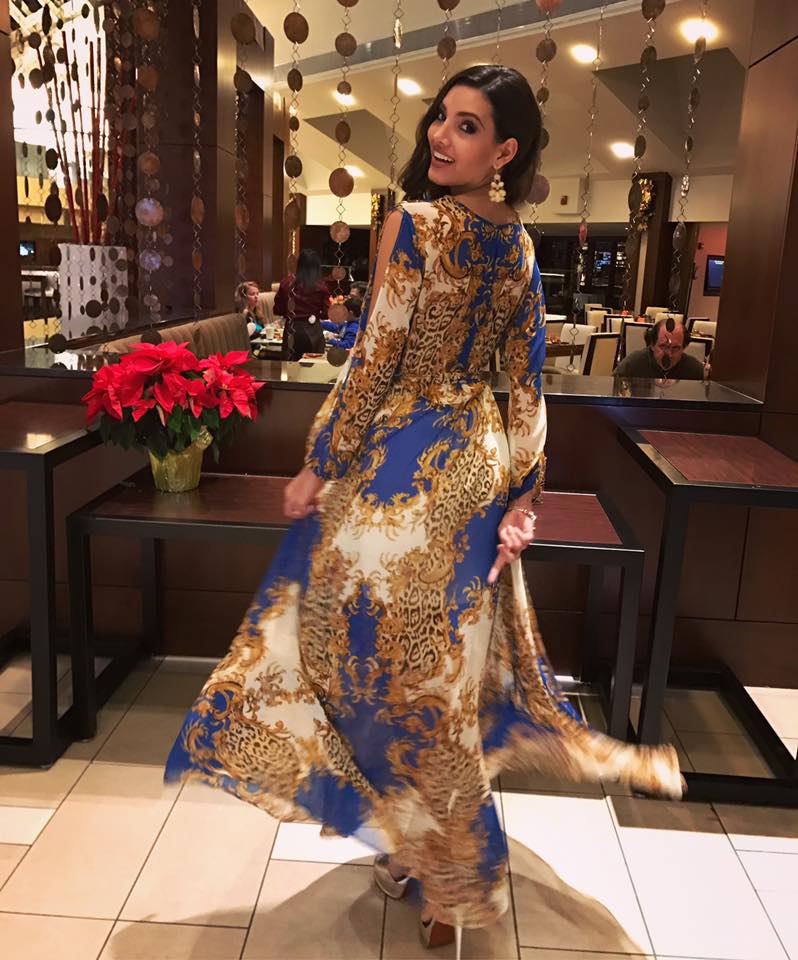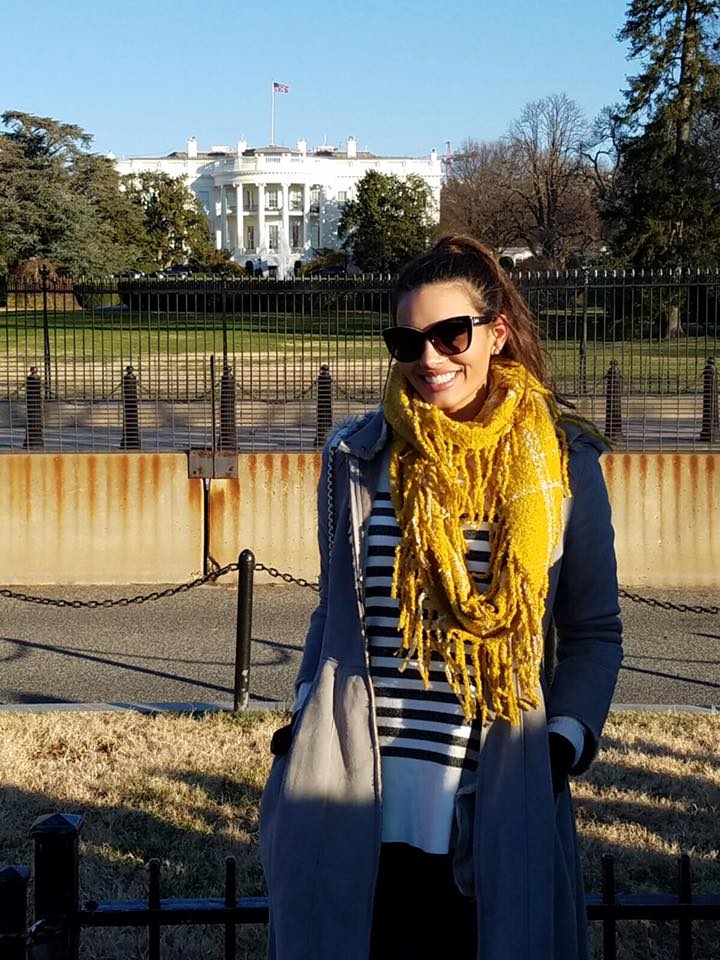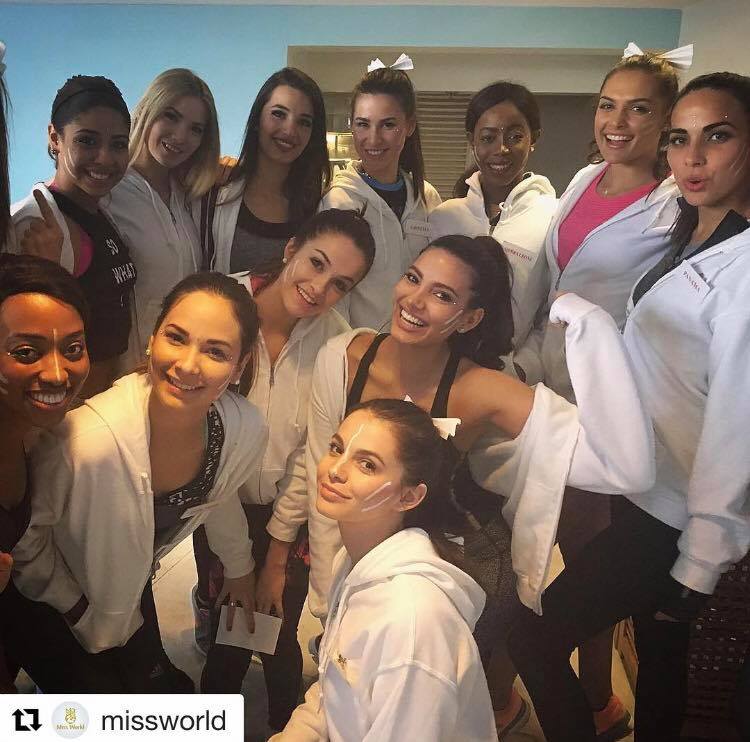 Blue eyed, 19 years old Stephanie knows English and French and wants to make a career in entertainment industry. She was crowned Miss World by Mireia Lalaguna Royo, Miss World 2015. Stephanie is the second women from Puerto Rico to win the crown. In 1975 Wilnelia Merced from Puerto Rico won the Miss World crown. She said to represent her country was a matter of pride and responsibility for her.
Miss Dominic Republican has announced as the first runner-up and Miss Indonesia as second runner-up. Priyadarshini Chatterjee could enter only top 20. But she was among five contestants to enter "Beauty with Purpose". But the title was won by Miss Indonesia.
Indian who have won Miss World earlier includes Priyanka Chopra (2000), Rita Ferria (1966), Aishwarya Rai (1994), Diana Hayden (1997) and Yukta Mookhey (1999).
Puerto Rico has now become the 17th country to have multiple winners of Miss World Crown.
The entire Miss World Finale was telecast live on Zee Café.
Most Searching Terms:
Miss World 2016 from Puerto Rico
Miss World 2016 Crowning Moment Video