How can you find contact details of an unknown number using Truecaller app?
True caller is one of the most popular apps when it comes to identifying or track a particular number. With the help of this app, one can also block unwanted numbers. The Truecaller can use social media profile and fill up your phonebook. You also remove your no through www.truecaller.com/unlist facility from the online database.
The app was developed by True Software Scadinavia AB. The first version of the app was released on 12 December 2012. True caller is available in many languages.
Often we receive calls from numbers that we do not recognize. Many times we wish to have the details of these numbers including name and location. In such cases, the Truecaller.com is really very helpful. One can easily track a number and know who the person is.
This app is popular throughout the world as well as in India. It is still gaining more popularity.
If a person is being harassed by unwanted or blank calls then, Truecaller app and website are the best as well as the quickest way to determine ownership of such numbers.
How can you use Truecaller app to find details of unknown number?
Truecaller app can be compared to a large telephone directory. When a person installs the Truecaller app on his/her mobile phone the app collects the contact details from the phone and integrate it with the database the that the service manages. This happens every time anybody installs the app on their phone. This makes the database of the service provider really strong.
In other words, the app works on a fact that if your phone does not have a particular number someone else phone might have it.
One can find the database of this mobile number either from the www.truecaller.com website or the app itself.
Following steps can help you find these databases:
First of all go to the www.truecaller.com website.
Now sign in into the site. You can choose any one of the following means:

Microsoft account
Google account
Yahoo account
Facebook account

Once you are signed in entering the number for which you need details of. The site will detect your country and then the country code.
Now simply click on the search button.
The App will look for the given number in the entire database and give you the details it has for the number.
How to Unlist Truecaller no? Remove my number from Online Database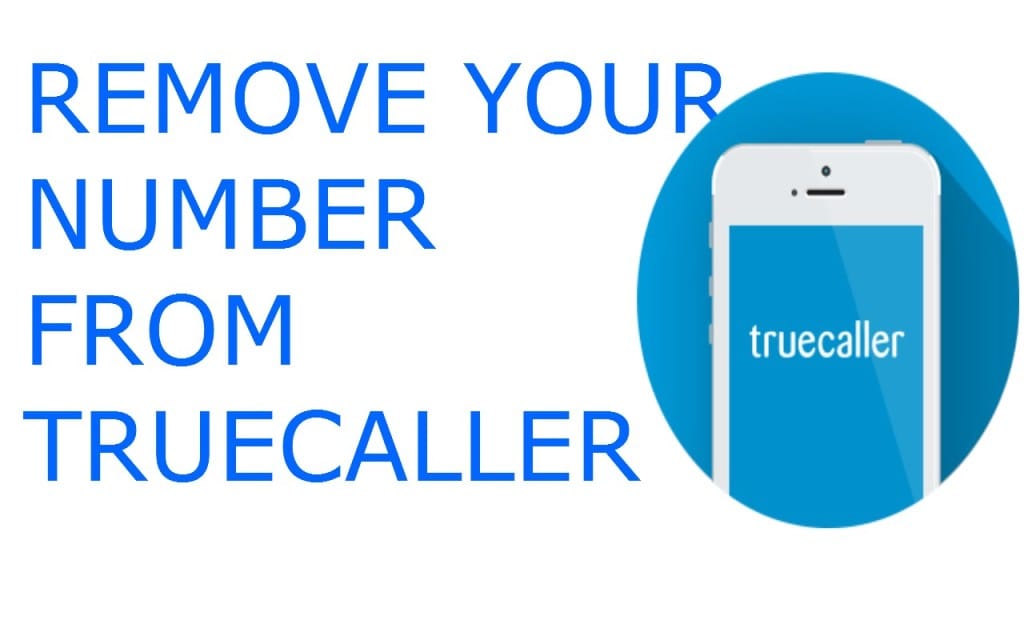 There is a feature like Truecaller Unlist. With this facility user can remove their mobile number and identity in the Truecaller app. Many people have a comment question 'how to Truecaller unlist my no?' If you are one of these, then enter your phone number in below-given link including the country code and press on 'Unlist'. You mobile number will be removed from Truecaller List in 24 hours.
The link is https://www.truecaller.com/unlist
Let's have a look on special feature of Truecaller app:
When the app does not find a particular number, from which call is coming on your phone, it automatically looks for this number in its database.
It is completely free.
The app gives its user an option to connect their phonebook contacts with social media profiles and hence increases your phonebook contacts.
You can reject a particular call if you do not want to talk.
One can search phone numbers online using this website.
The app not only tracks mobile phone numbers but landline numbers too.
With the help of this feature, you can also block a particular number you do not wish to have a call from.
You can track a number from anywhere. You can even find the details of a number that does not belong to the same country you live.
Why should you use Truecaller app and what are the benefits of using it?
Getting blank or prank calls are very common nowadays. In earlier days when there were no cell phones and only landline phones were in use, if one gets any unknown call one would see for that number in the directory and find out the name and address of the caller. But nowadays this is not possible in case of cell phones. It is very difficult to know who owns a particular number.
In such a condition this app is really a boon. With the app like this, it is possible for a person to stay away from unwanted calls and even know the person calling before even picking up the phone of unknown number.
The app like Truecaller gives us the power to deal with unwanted calls on daily basis. One can be safe by just installing an app on his/her cell phone.
Most Searching Terms:
Truecaller see who is calling
Trace Real Name of Unknown Phone Number
How can I remove my number from Truecaller?
Mobile number search by name and address