Earthquake hit Indonesia of 7.9 magnitude on Wednesday
The earthquake measuring 7.9 on Richter scale struck west coast island of Sumatra, Indonesia, on Wednesday. Following the earthquake of this massive scale, the tsunami warning was issued in the area around the Indian Ocean. But this was taken back in two hours by authorities of Indonesia and Australia. It is not clear whether there was any casualties or destroyed building after the earthquake.
The epicenter of the earthquake was 808km southwest of the coastal city of Padang. It was 24 km deep. The magnitude of the earthquake was said 8.2 by US Geological Survey but was then revised as 7.9.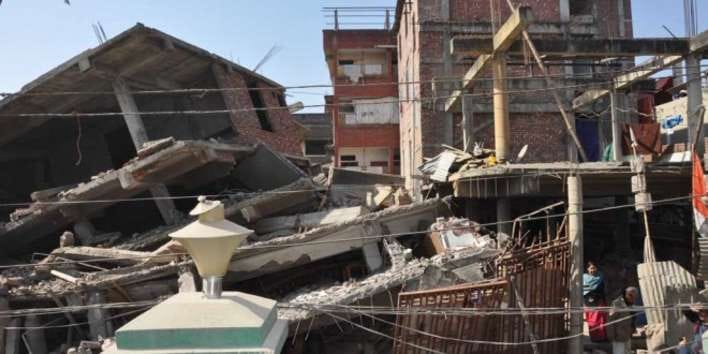 Many villagers flee to higher areas after the tsunami alerts were issued. Later on, the alerts were taken back. A National Research and Rescue Agency official reported some deaths earlier but withdrew them later. Patients in Padang were evacuated after the earthquake. The local residents were panicked and there was a heavy traffic jam on the road.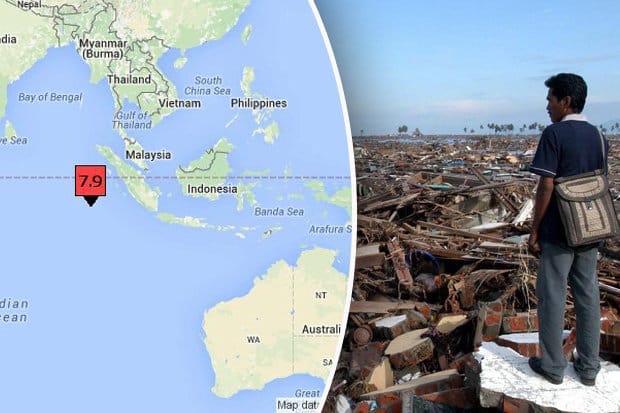 President Joko Widodo was in Medan in a hotel. Palace officials said that he was safe and did not felt the quake. Erwin, a local resident of Mentawai, told a TV channel that he was at the beach and looking for any tsunami early signs again and again but has not noticed anything wrong. A local resident from Pangai, an island on the west coast of Sumatra informed Reuters by phone that there was no casualties or damage in that area.
People of Indonesia were really frightened by the earthquake and tsunami alerts. They might have recalled the devastating earthquake and tsunami of 2004. An earthquake of 9.15 magnitude triggered a wave as high as 17.4 meters which affected many countries. Andi Eka Sakya said that there was little chance of tsunami as unlike 2004 the present earthquake did not occur along the subduction zone.
Both Indonesia and Australia canceled tsunami alerts but Reuters said that people have died due to an earthquake but the number is unknown.
More Searching Terms:
Destroyed Buildings after the Quake