Priyanka Chopra All Set For Her Role in 'Baywatch': Launching TV Series 'It's My City'
Priyanka Chopra, the first South Asian actress to win the People's choice award for her role in American TV show 'Quantico' is all set to play her role in her debut Hollywood movie 'Baywatch'.
The film 'Baywatch' is being directed by famous film director Seth Gordon. The movie is an action comedy and is based on popular 1989 TV series 'Baywatch'. Priyanka is to play an extremely dangerous and a powerful negative role in the movie. She has won the role for her hard work and performance in Quantico. The movie cast is exotic that includes Dwayne Johnson and Zac Efron. According to the reports David Hasselhoff, the actor of original TV series has also an appearance in the movie.
It's My City – Official Trailer Video
'Baywatch' is expected to be released on May 17, 2016. Some of the photographs from the film have been released and Priyanka Chopra looks sizzling.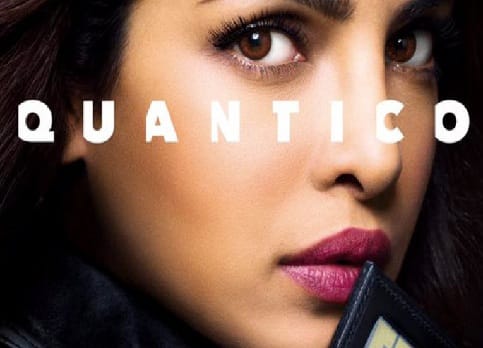 Priyanka Chopra has several projects on her hand with Hollywood, Hollywood, and regional cinema. She made us all proud when few days back she walked the red carpet of Oscars. With Priyanka's runaway success in "Quantico", the TV series has started again from March 6 and her role has been acclaimed. She recently released movie 'Bajirao Mastani' made her win fifth film fare award. Her role in the movie has been praised a lot.
In her latest movie "Jai Gangaajal" also, her role of a strong lady cop SP Abha Mathur IPS has been critically appreciated.
Priyanka Copra has millions of international followers on social media. She is one of the Bollywood personalities who have put India on the world map.
According to the reports, Priyanka Chopra is co-producing a new series 'It's My City' for video entertainment mobile app. It is a bi-weekly 14 episode series. The series is a story of four girls living together in a flat in Mumbai and revolves around their journey of everyday lives and struggles. She herself features in it.
More Searching Terms:
Priyanka Chopra's New Tv Series/ Tv Show Trailer