BSNL to Gift its Customers, Free Calls on Sundays and Free Installation for 90 Days to New Customers
Activate BSNL Free Calling Time: There were times when there used to be long lines for PCO and STD and then came personal landlines at homes. Telecom landline operator made huge profits before the cellphones were introduced. Nowadays, the use of landline usage has reduced a lot and hence the profits of the operators too. To gear up landline business the operator BSNL has launched a new scheme. Under this scheme, it will allow its landline customers to make free calls to any mobile network or landline on Sundays. This scheme will begin from 15th August.
Earlier, BSNL had also gifted its customer to Make free calls from 9 pm to 7 am daily. Under this scheme, BSNL landline customers could make free calls to any mobile or landline operator. Now with this scheme, BSNL customer can enjoy free calling on Sundays too. Unlike the previous scheme, that was valid only during nights the new scheme will work throughout the day on Sunday.
BSNL released the press statement declaring,
"The competent authority on the recommendation of tariff committee – CFA (Consumer Fixed Access) has approved unlimited free calling from BSNL landline to any network's mobile and landline on all Sundays on pan India basis with effect from August 15, 2016."
Along with this free scheme, BSNL has also launched new offer to attract new landline customers. Under the new scheme, the new landline customer will only have to pay a fix of Rs. 49 every month and installation will be free. This scheme will also come into action from 15th of August. This new promotional offer will be for 90 days period that will start from 15th August itself. This offer will also include the free night calling facility too. This will be a profitable deal for new customers as installation charges are Rs. 500 that will be free for them.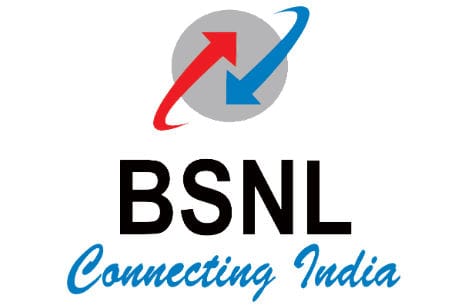 The scheme is obviously to lure new landline customers as the usage of cell phones has increased many folds. Free calls on Sunday scheme will further make the bond of BSNL and its customer stronger. BSNL has always tried to come up with such new ideas for its current and new customers. With these new schemes, which seems interesting and attractive, BSNL is all ready to gift its customers, on the auspicious day of Independence,15th August.
With these new schemes, we hope landline gets a new life.
Most Searching Terms:
make free calls to any mobile network or landline on Sundays
make free calls from 9 pm to 7 am daily
free calling on Sunday
BSNL Free Calling Time
unlimited free calling from BSNL landline to any network's mobile and landline
free BSNL installation
BSNL Independence day offer