Highlights from The 'American Idol' Series Finale Extravaganza
Fox's groundbreaking reality competition series "American Idol" came to an end after 15 sessions. The finale took place on Thursday night that turned very emotional and moving and everybody was left spellbound. Watch here American Idol 2016 finale highlights and full episode videos.
The series 'American Idol' was started in 2002. It became very popular and many participants from America showcased their singing talent to win the title. Its winners also earned record label deal.
American Idol Series Finale Surprises from ABC News Video



American Idol XV final farewell session was incredible which lasted two hours. It didn't make much difference to the viewers who won, they just enjoyed every moment with their favourites on the show. It was packed with dozens of performances from Idol veterans.
Best Moments From American Idol Series Finale 2016



Those of you who loved 'American Idol' and wanted to watch the finale, but somehow missed, highlights given below will take you through it.
The Inro by President Obama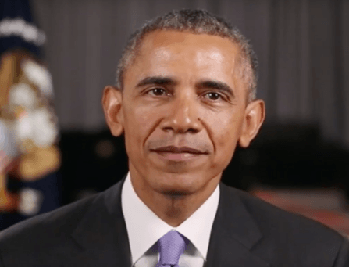 'American Idol' finale was kicked off with a video message from Barack Obama, President of the United States. He hailed the show as it inspired and captivated every American over the decade.
According to him, the series achieved the greatest heights because all American participated and he also appealed them to follow the same in true life.
He also congratulated 'American Idol' for making it a great achiever.
The Return of Dunkleman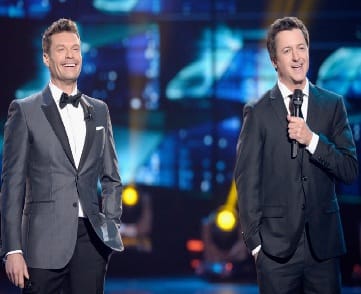 Dunkleman showed up at the finale, he had co-hosted the first session of 'American Idol'.
Everybody was surprised and happy to see him on the show.
He had a lot to share with viewers on the show.
He also congratulated the show for making its presence for 14 years.
Keith Urban and Carrie Underwood's duet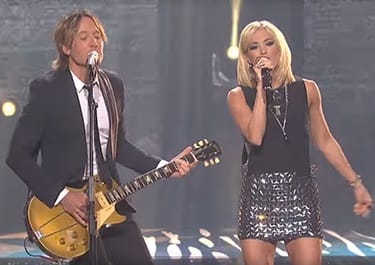 Urban and Underwood amazed everyone with their performance Stop Draggin' My Heart Around.
Urban played the guitar, whereas Underwood left the audience awesome when he came out from underneath the stage.
Later, Underwood overwhelmed the crowd again with something in the Water.
Jennifer Lopez Debuted Ain't Your Mama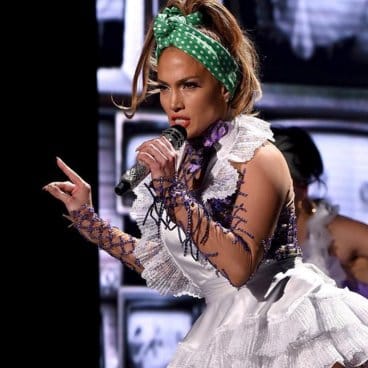 Actress/Singer Jennifer Lopez attends FOX's 'American Idol' and performed on the finale with the debut of her brand new song "Ain't Your Mama".
She looked adorable in her sexy outfit. She did rip it off to perform "Let's Get Loud."
Jennifer Lopez has been an Idol Judge for Five Years.
The Original Judges Reunited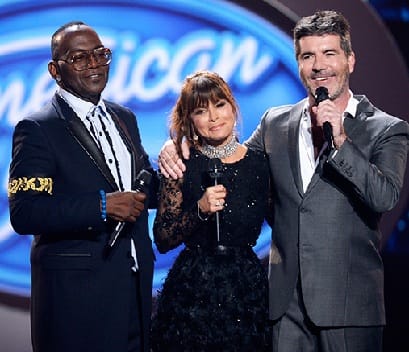 Simon Cowell, Randy Jackson, and Paula Abdul appeared on the show.
They became very emotional on the finale.
The trio had made up 'Idol's original judging panel for nine years.
They paid tribute to the reality TV show 'American Idol'.
William Hung Came Back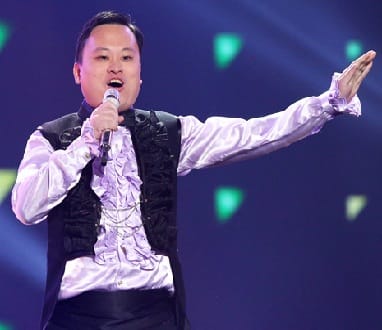 William Hung was one of the responsible for putting "American Idol" on the map.
He was the third session contestant and had left an unforgettable impression.
Everybody was happy to see him back on the show.
And, Oh Yeah, They Announced the Winner of AI Season 15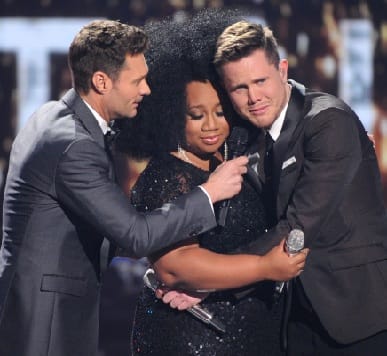 Everybody present at the show was so engrossed in performances and surprising appearances that they almost forget that they were amidst the high-stake competition.
Trent Harmon was crowned the last American Idol winner.
Most Searching Terms: