The total death toll due to devastating Winston Cyclone that hit Fiji on February 20 has reached to 29. This fact was disclosed by New Zealand officials on Monday.
The strongest tropical cyclone Winston raked across South Pacific archipelago and worst affected Pacific Island nation Fiji. Winds blew at the speed of 320 kph along with torrential rain and waves of up to 12m. It was the most powerful storm that ever hit Fiji.
The northern coast of the main island, Viti Levu which is one of the two main islands in Fiji suffered drastically. There are more than 100 inhabited islands in Fiji.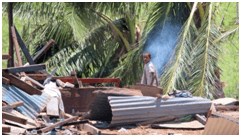 Devastating impacts are seen everywhere in the affected area. Some of the villages have been completely destroyed. People are rendered homeless, power supply disrupted, communication networks destroyed, homes destroyed, trees uprooted and crops shattered. 80% of the people in Fiji are without power supply. At some of the places, power supply was cut off deliberately to stop further damage.
Fiji Cyclone Damage Images 2016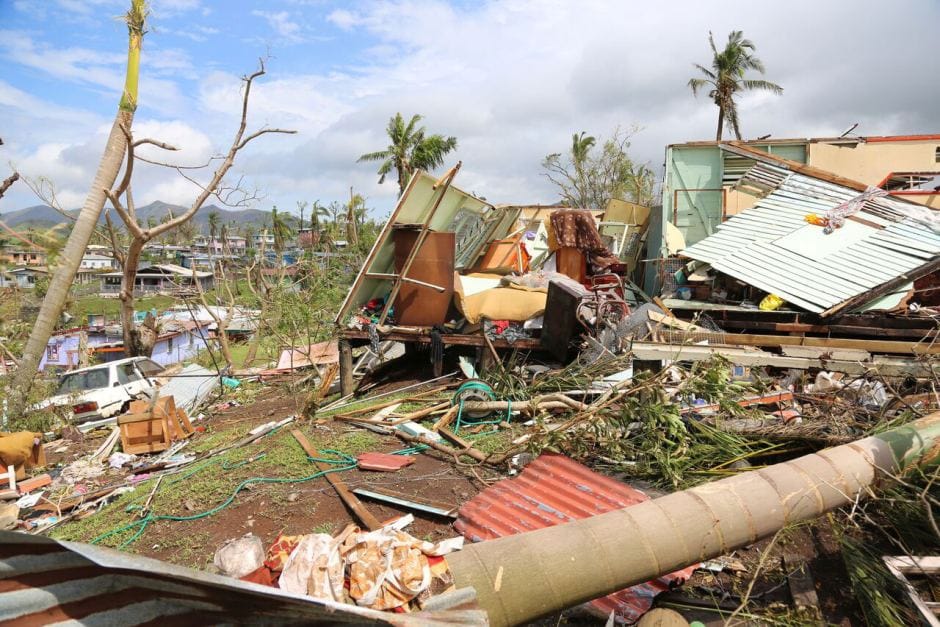 It is a Herculean task to reach far-flung islands and remote communities and provide them emergency supplies. Fiji government has declared the national disaster for 30 days. It has become a national priority to reach and help the people who have suffered due to the cyclone.
To provide safe drinking water is also one of the first priorities. People are advised to drink boiled water. There always remains a danger of epidemic being spread with such natural calamities!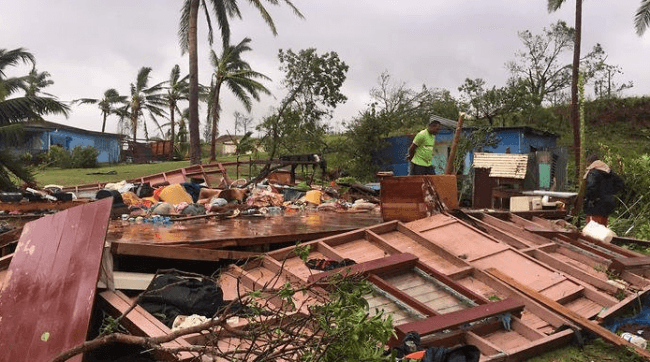 It remains the greatest challenge to restore to normalcy. So many people are without shelter, food and a livelihood. It requires the resurrection of the whole communities and town.
United Nations Under-Secretary-General Stephen O'Brien has appealed for international help and concern for the poorly affected Fiji people. Fiji government has set up a disaster relief fund. United States, France, China, India, Australia, New Zealand and many other countries have come forward for help and support.
More Searching Terms:
Fiji cyclone history/ update