The Life Of Pablo-Review
In these modern times of ours, the artist has many means to uncover their work for their audiences. Some use social media others go touring but when it comes to Kanye west it's a huge event. He recently launched his new album The Life Of Pablo and new fashion season of Yezzy in a huge event of around two hours at Madison Square. Here you may read review news for this album.
For around a year, West is giving hints of various records of his new album from which few do are present in the album whereas others didn't. Finally, when the album was released on Valentine's day there were around 10 tracks as his earlier album, the number then increased later to around 18. The tracklist may be inaccessible on the platform where it was earlier present due to its creator's whims.
The delay in launch and then a change in tracks may force us to think that West was not sure about what to keep and what to let go. The Life Of Pablo seems to be a spectacular mess. It is an album that forces you to contemplate both the undeniability of genius and banality of rude, senseless provocation on a minute to minute basis. It has ingredients from various West's impressive discography.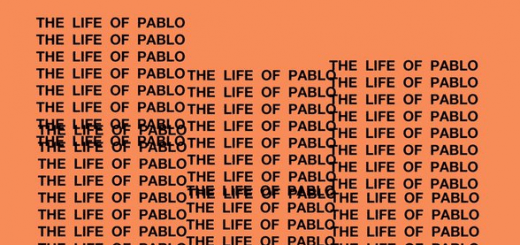 Pablo reflects rambling and fearsome energy, unlike West's previous albums. Album has maintained its sense of propulsion, echoing the soul baptized sound that West made his name with. Unexpectedly song structure interludes in other people voice and jarring intrusions from Kanye are many of the highest points on The Life Of Pablo.
The symphonic effects of Pablo remind us of his 2010 My Beautiful Dark Twisted fantasy. The main subject of the album as always remains West's internal life and external character. In the tracks like `Real Friends' `No More Parties in LA' `30 Hours' he rap about how hard he use to work for love and all. In `Father Stretch My Hands Pt. 2' he recalls his family problem that steered him.
The Christian streak is here on `Ultralight Beam' and `Father Stretch My Hands'. West beat his chest with pride one minute and then whisper dark fears in another. `Highlights' featuring Young Thug is a boast about Kanye and his wife Kim Kardashian calling them the new Jackson. The conversation of the song `Famous' has been limited to its mention of Taylor Swift.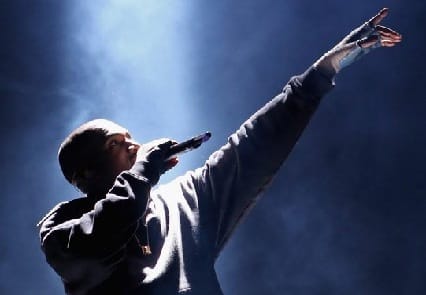 Pablo is a group of effort. It is the hybrid of the approaches. `Feedback' and `Fade' have accelerated tempos while `30 Hours' and` Father Stretch My Hand' shows the softer side of West. A striking feature of Pablo is its way in which West induces others to greatness. He has Rihanna singing `Famous' and Andre 3000 doing fuzzy crooning on `30 Hours'.
But what is more, striking is the verse from Kendrick on `No More Parties in LA'. Chance the Rapper delivers `Ultralight Beam' that is the master class in texture, content and form.
At several moments in the album, West raps with a sort of fervor and then restraints too most often. West's rapping has become sparser, less imagistic, more emotional and more pointed. The Life Of Pablo may not be west's best or second best but anything from him is still something to behold.
More Searching Terms: