Aditi Rao Hydari's Message for Everyone
Aditi Rao Hydari posted a video in the spirit of Women's day and captioned it "When you are your biggest celebration every day is a Women's day…so..let's dance! Aditi shared her new video Let's dance which has a message for everyone out there.
The video is originally uploaded by Blush, which is a lifestyle channel for women. It is directed by Akanksha Seda by culture machine and was released on the occasion of International Women's Day. The online dance video celebrates womanhood. While watching the video one can hear background conversation between Aditi and the makers of the video.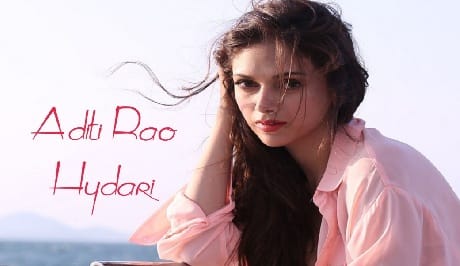 On being told that video should be about her past she says why past? Why not present? According to Aditi, we hung up with the past and forget to live in the present. She added, her past and relationships have shaped her but aren't it all about today and how she lives now?
Aditi added: "Don't you think as a woman and people in general, we dwell too much on our history: our regrets, our mistakes, our heartbreaks? And somewhere we forget to love ourselves as we truly are. We tend to play our bygone lives over and over in our heads, like a movie on a loop, not realizing that this moment is getting over."
Aditi, on a telephonic interview with PTI, told "I feel the woman should live the way they want to. To be who you are and not be burdened by any kind of pressure of who you are expected to be.
Let's dance is a part of unbrushed series. The series shows women celebrity who are strong, brave and beautiful. The series earlier showcased Kalki Koechlin, Nimrat Kaur, and Sayani Gupta. Aditi who is a trained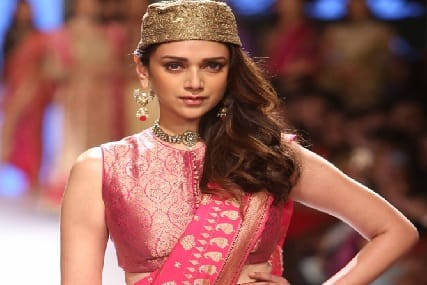 Bharatnatyam dancer opted western dance form in the video. She said she wanted to be out of the box so she chose the western form rather than Bharatnatyam.
She said "Through the video, I am not showcasing dance but my soul which is dance and the video is about it. It depicts who I am deep inside and if I were to show that through one way, I would do it through dance."
The entire video including Aditi Rao Hydari is enchanting. The conversation in the background of the video is impressive too.
More Searching Terms:
Aditi Rao Hydari Interview
Spirit of Women's day