Reviews for Best Password Managers for Mac and iPhone
You need passwords which are easy to remember, but again you have to keep them safe from suckers. Here we will discuss on latest Password Manager App for Mac and iPhone. Copying or writing of password somewhere every time is also much hassle and it is likely that you forget to copy or keep track of it. It is true that passwords have to be convenient and secure at the same time. It is also very tempting to use same password for different online services which makes it vulnerable to get attacked. On the other hand, unique password for each service makes it difficult to remember.
A good password manager app can be a great help for this. A right password app not only generates strong passwords but offers security as well as convenience. A password manager encrypts and stores passwords in a secured vault. The vault is protected by a master password and as such you have to remember only one password. You just need to login to your password manager and it will automatically fill username and password required.
Following discussed are some of the best password manager apps.
LastPass Password Manager App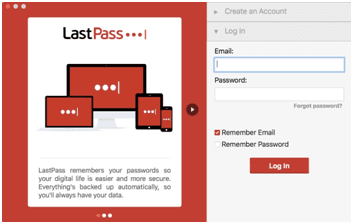 LastPass is one of the popular password manager apps that can be used on Mac devices. It hosts a number of great features. You can store usernames and passwords, create secure notes and make important note favorite as well as add audio and photos to each note. Everything is stored in powerfully secured vault. You can access it online as well as offline. It includes a feature that lets you provide access to your vault to your trusted family member.
Lastpass can be downloaded for free with limited sync and features. LastPass Premium with unlimited sync is available on yearly subscription at $11.99.
1Password App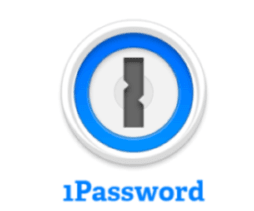 1Password is a widely used password managing app which works on almost all the platforms.
You can store usernames, passwords, bank account numbers, credit card/debit card details, digital copy of your driving license and much more. It has a feature called Security Audit which can check for how strong your passwords are. It also includes a feature known as Watchtower which can help you figure out how vulnerable your accounts are.
You can buy 1Password at annual subscription of $64.99.
Dashlane Password Generator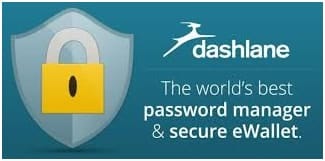 DashLane is a password manager as well as a digital wallet. Dashlane Generates Password, it not only generates and remembers passwords, but auto-fills passwords also when required.
The app has a built-in feature which checks strength your passwords and monitors vulnerability of your accounts. You can also replace weak password just at one click. You can set up emergency access of certain password to your trusted family member.
DashLane is available for free with limited features. You can purchase Dashlane premium yearly subscription of $39.99.