Miss USA 2016 Deshauna Barbara Photo Gallery
Deshauna Barbara, Miss district of Columbia, has been crowned as Miss USA in a grand event that took place on Sunday, 5th June 2106 in Las Vegas. Deshauna managed to wow judges and audiences by her intelligence and beauty. Here, you may check some cute photos of Miss USA Deshauna Barbara.
The beauty pageant started with 52 contestants. Out of 52, only 15 contestants made it to bikini round. Out of 15 beauties, 10 could enter in the gown round. Out of these 10 contestants, five remained, who had to answer some tough questions by judges. Deshauna answered brilliantly to some tough questions asked by the judges.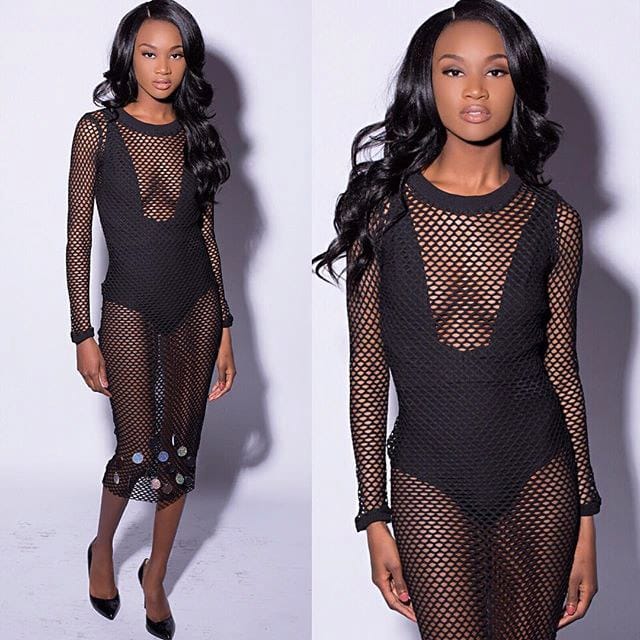 Initially, Deshauna was asked to share her views abut Pentagons decision to open combat jobs to women. She answered "As a woman in the United States Army, I think it was an amazing job by our government to allow women to integrate into every branch of the military. We are just as tough as men. As a commander of my unit, I'm powerful, I am dedicated. And it is important that we recognize that gender does not limit us in the United States Army."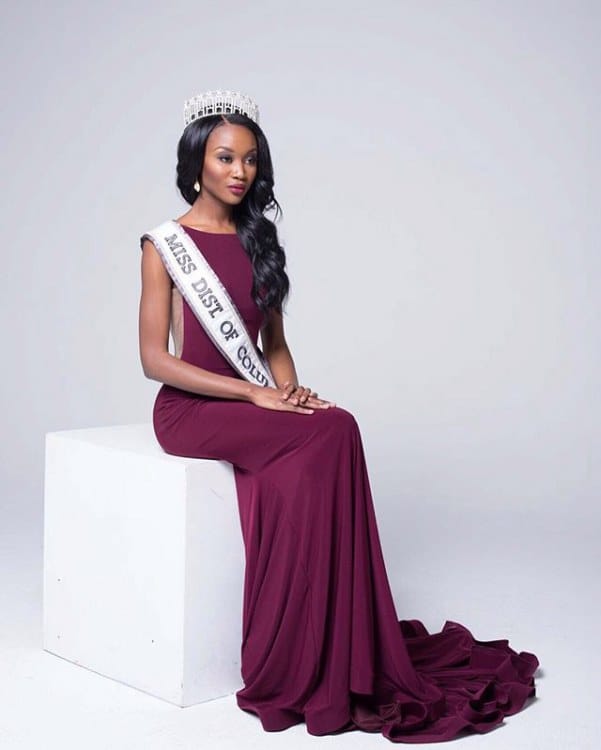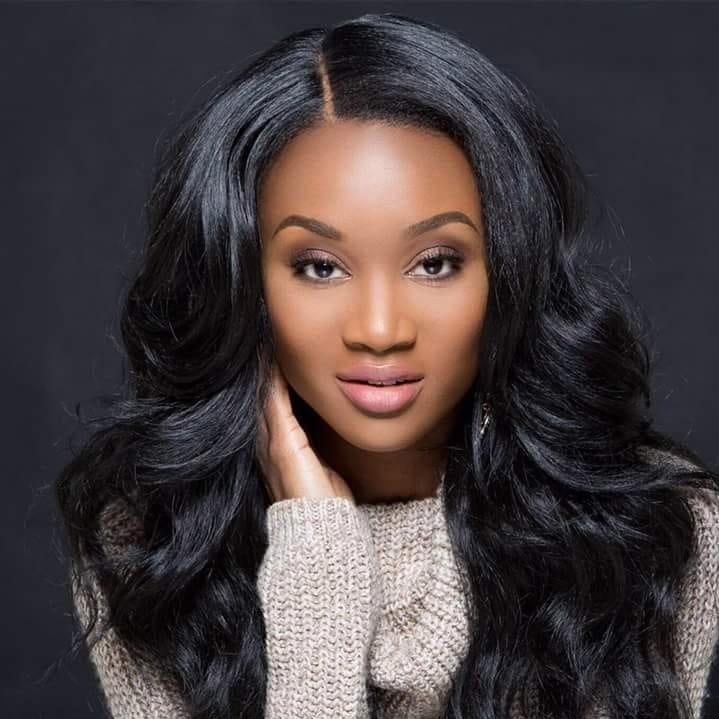 In the final round were Deshauna, Miss Hawaii, and Miss Georgia. They were asked to define "Confidently beautiful". Deshauna said "To me confidently beautiful means understanding that it's not always about your appearance. It's not always about who you're around and how they feel you look, where they feel you come from or your economic background," Deshauna further explained "Serving in the military has taught me that being confidently beautiful is about being able to earn respect from people regardless of what you look like. As a woman in the military, people associate beauty with weakness and they learn very quickly that I'm extremely strong. And although I'm small, I'm powerful and confidently beautiful is being myself and being very happy with who I've become. Thank you."
Most Searching Terms:
Miss USA 2016 Winner Deshauna Barber Photos
Images of Miss Deshauna Barber