Sasha Chettri Biography – Airtel Model
Sasha Chettri, the Airtel 4G girl is a sensational ad girl. With the onset of Airtel 4G, she is becoming popular at fast as 4G internet. With her cute look and youthful face, Sasha Chettri became very popular in a short span and has taken the internet by storm, Airtel has decided to her to be a part of future ads.
TV ads have a great impact on Indian youth, and model of the ad is also one important factor in deciding the success of the ad. Since the 4G Airtel ad went on air, Sasha Chettri has caught the fancy of 1.2 billion Indians. Her name has gone viral on the social media.
Sasha Chettri, Her Early Life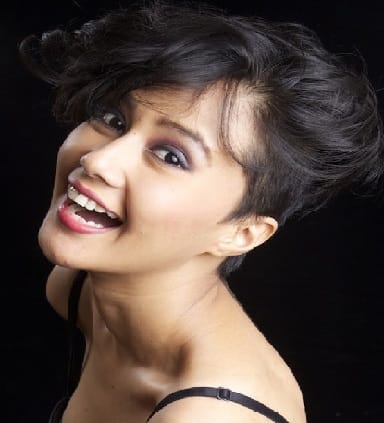 Sasha Chettri is 19 years old. She is from Dehradun. When she was 16, she moved to Mumbai for higher studies. She studied at Xavier's Institute of Communications, Mumbai and holds a degree in advertising. She is 5 feet 4 inch tall. Before this ad campaign, she was working as a trainee copywriter in an ad agency. She is very fond of music too.
Sasha Chettri, Her Career
Sasha always dreamt of becoming a model and had got her name registered with many advertising agencies. When she got a call for Airtel ad audition, she couldn't believe herself and just considered it as a joke. She got her waist long hair cut for the ad audition. Once she was selected for the ad, she gave her best – be it her face, her voice, her haircut or her communication. Ever since the ad is aired, she has caught attention from the media.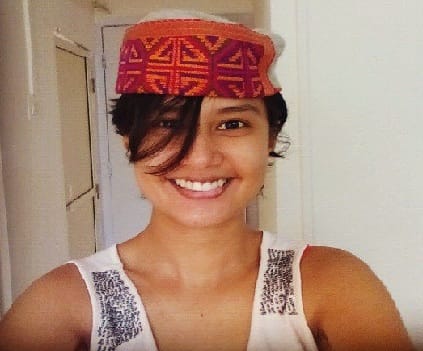 She is a musician too and currently working on a mini album of her own which will be released soon. She has also played a small role of a musician in Imran Khan's movie 'Katti Butti' that was released last September.
According to Broadcast Audience Research Council India (BARC), the Airtel 4G ads featuring Chettri were aired 54,406 times between September 19 and November 20, 2015. It accounts for 1,708,586 seconds as Airtel is relentlessly streaming its 4G campaign into Indian homes and cities. It made Sasha's onscreen presence more than what even celebrities get.
More Searching Terms:
Facebook Account of Sasha Chettri Details/ Haircut