Photos and Video for Massive fire erupts at the Torch tower in Dubai Marina
Worlds' tallest residential building of the Dubai Marina named "The Marina Torch Tower" had caught massive fire on 21st February 2015. Security guards of the building ran from here to there when as fire alarms promulgated as to call the people down who were inside to vacate the building.
Massive Fire Video – Dubai Marina Torch Residential Tower
One of the residents who live on the 13th floor of the Torch tower said that the fire alarm had begun going off about 2.00 am local time Saturday.
The residents have believed that the massive fire to the Torch Tower has begun near the 51st floor of the building of the 1100 foot tall over. All the residents of the tower have vacated the building as early as possible.
As per the police team, there is not any report for the deaths or injuries causes from the fire at the Torch Tower in Dubai Marina.
As per the report of the local media, it is said that the high winds caused the massive fire in the Torch tower and it rapidly spread throughout the building. Though, the real cause of the fire is pending investigation.
Another witness said that in an hour a half the fire is almost spread through the 60 floors of the building. People were out on balconies for watching all around it.
As soon as the civil defense came quickly and they told they everybody is okay in the Torch tower. No one is injured in the fire incidence but hundreds of residents were left homeless after the fire blaze.
The Torch Tower Dubai inside Images after Fire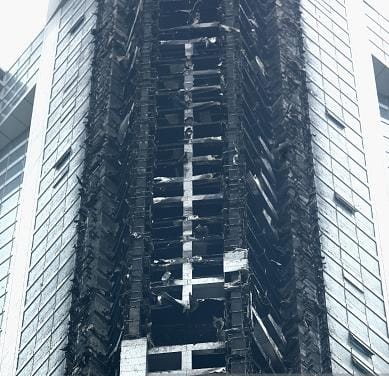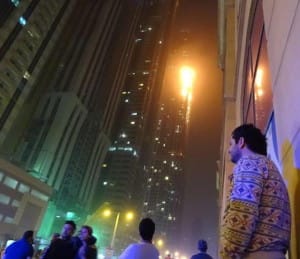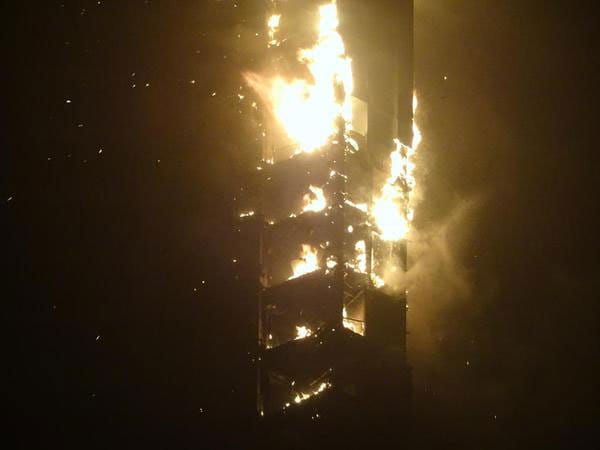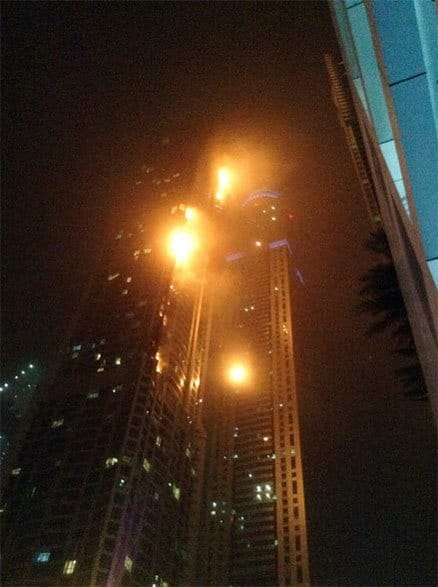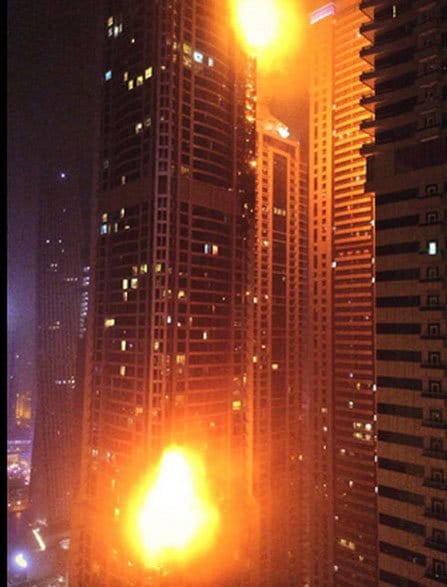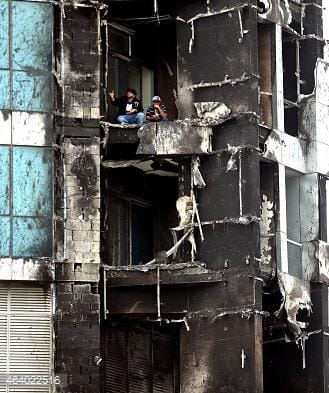 About The Marina Torch Tower
The Marina Torch Tower is a residential tower which is situated in the Dubai Marina in Dubai, United Arab Emirates.
It is also known as "Dubai Torch" or "The Torch".
It became the world's tallest residential building in the year 2011 and surpassed the Q1, at Gold Coast, Australia.
It is having the 336.1-meter height (1,103 ft) with about 79 floors above ground.
The Marina Torch Tower was opened in May 2011.
The design of the tower created by Khatib & Alami who are Dubai-based architects.
The fire has caught the world's tallest residential building in the Dubai named The Marina Torch Tower. In the fire incidence of the tower, there is not any report for deaths or injuries as everyone is safe. The high winds are the causes for the massive fire in the Marina Tower. For more updates be connected with www.wink24news.com.