New Study Reports Survival Benefits of Weightloss Surgery After Age 35
Obese people face lots of health problems. These problems increase with increasing age. A recent study shows that if obese people aging 35 or more undergo any kind of weight loss surgery then there is a chance of them living a longer life as compared to those without any surgery.
Author Lance Davidson of Brigham Young University in Provo, Utah said according to the findings reported in JAMA surgery the gastric bypass operation not only has metabolic benefits but mortality benefits too.
In the gastric bypass surgery, the surgeon reduces the size of the stomach and reconstruct the gastrointestinal tract so the food passes part of the intestine as it gets digested. In the past researchers have found that weight loss surgery reduces death from cancer, heart disease and so. But it could not explain why death from external causes like accidents and poisoning are more.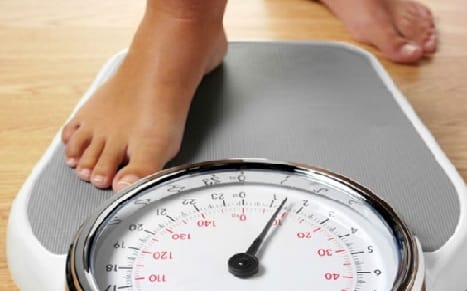 In the new study the researchers took into consideration 7,925 obese people who underwent the weight-loss surgery between 1984 and 2002 and 7,925 patients who did not. In the seven next years, surgery patients aging 35 to 44 had 46 percent less chance to die from any cause as compared to patients without any weight loss surgery.
Similarly, surgery patients aging 45 to 54 had 57 percent less risk of death and patients aging 55 to 74 had 50 percent less risk of death.Though there was no difference in death rate among people of age less than 35.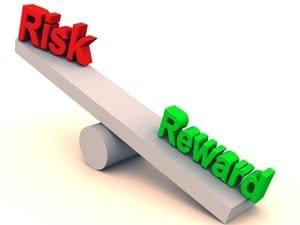 The study shows that women under age 35 who has weight loss surgery have three times high death risk from external factors as compared to those who did not have weight loss surgery. Davidson said that it has not been made clear from the studies why women with gastric bypass are at higher death risk. He added that we could see less risk of death in these young patients if we follow them for another decade or so.
As for now it seems that for older people there are more benefits of getting gastric bypass surgery as health problems will deteriorate with increasing age in obese people. It seems Davidson rightly said the benefit of gastric bypass is pretty significant and pretty convincing.
More Searching Terms:
Study Report for Weight Loss Surgery
Surgery for Obese People Aging 35
Obesity Facts in America
Survival Benefits of Weightloss Surgery