Best WhatsApp Emoji Combinations – Emoji App for Android
Whatsapp Emoji App for Android: It is comparatively an easy app. It gets updated from time to time. The new WhatsApp for Android version 2.12.441 is slowly getting out to its users in India. The newer version has a whole set of emojis. Some of the new emojis include spider, popcorn box, medals, racing cars, volleyball to name few. It also has a detective emoji to the facial tab.
In the latest WhatsApp version, there are eight tabs with a new flag, sports, a separate beverage tab, and bulb.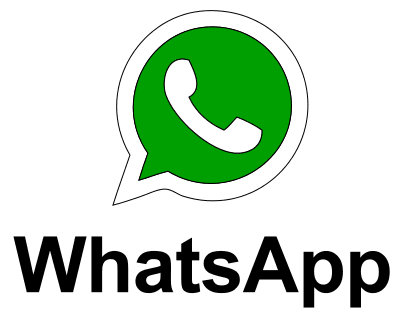 The new set of emojis seems to be from Unicode 7 and Unicode 8 that previously debuted on Apple's mobile operating system with iOS 9.1 update. Unfortunately, the google play displays 2.12.449 version that does not include the new set of emojis. That means downloading the 2.12.449 version means downgrading oneself.
Never the less the new version will soon come up with a new number like 2.12.450 or so soon. For now, if you cannot wait to download the new version you can simply do it from apkmirror. Go to Android Police download .apk files from apkmirror and install same on existing app.
Recently WhatsApp announced that it has 1 billion active users now. Obviously, Who does not want to be in touch with close ones so easily and spicely..!!
More Searching Terms:
Whatsapp emoji android/ meanings/ tricks/ list
best WhatsApp emoji combinations/App for Android