Prince William and Princess Kate shares photo of their short vacation with kids in

Alps

Duke and Duchess of Cambridge, Prince William and Kate, are one of the most famous couples in the world. Still without drawing any unwanted attention they managed to leave for the ski vacation with their kids. The family went for their first family skiing vacation to French Alps. Here you may see William and Kate skiing photos 2016.

They choose Courchevel resort for staying. This is the same resort the couple stayed before their marriage.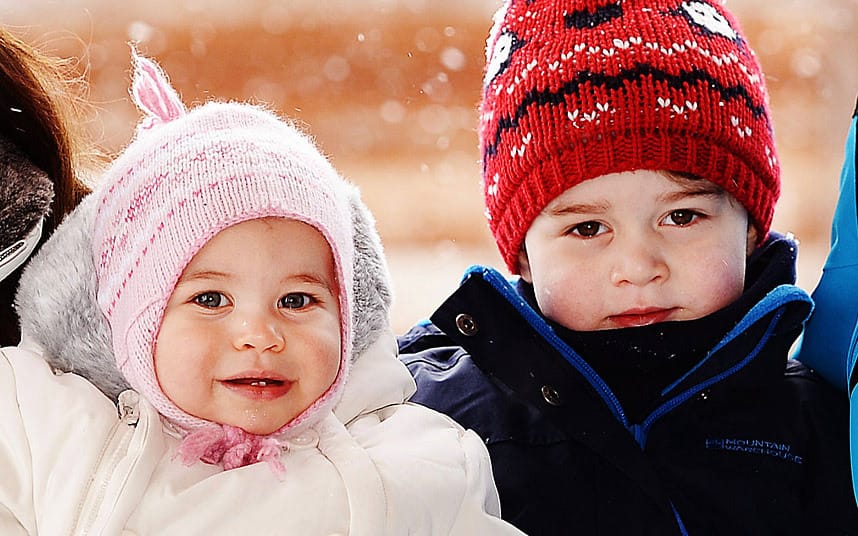 The couple was accompanied by their two kids. Prince George is two years old and princess Charlotte is ten months old. Prince William and Kate recently shared the new family photo of their holiday. In total six photos were released. Only one photographer John Stillwell was invited by the couple.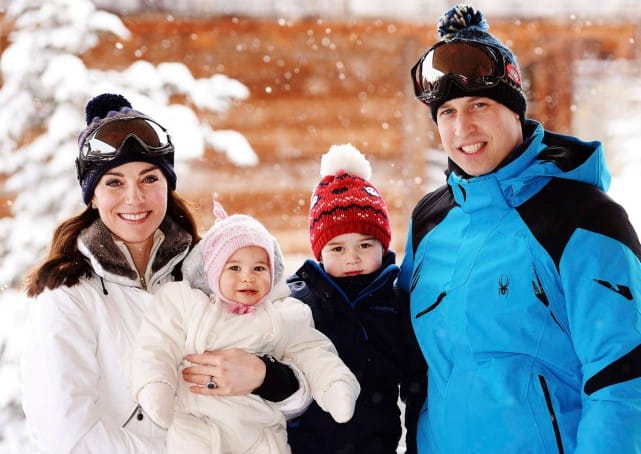 Kensington Palace's official account tweeted the photo of the royal family and captioned it as "The duke and Duchess of Cambridge are delighted to share new photos of their family enjoying a short ski break".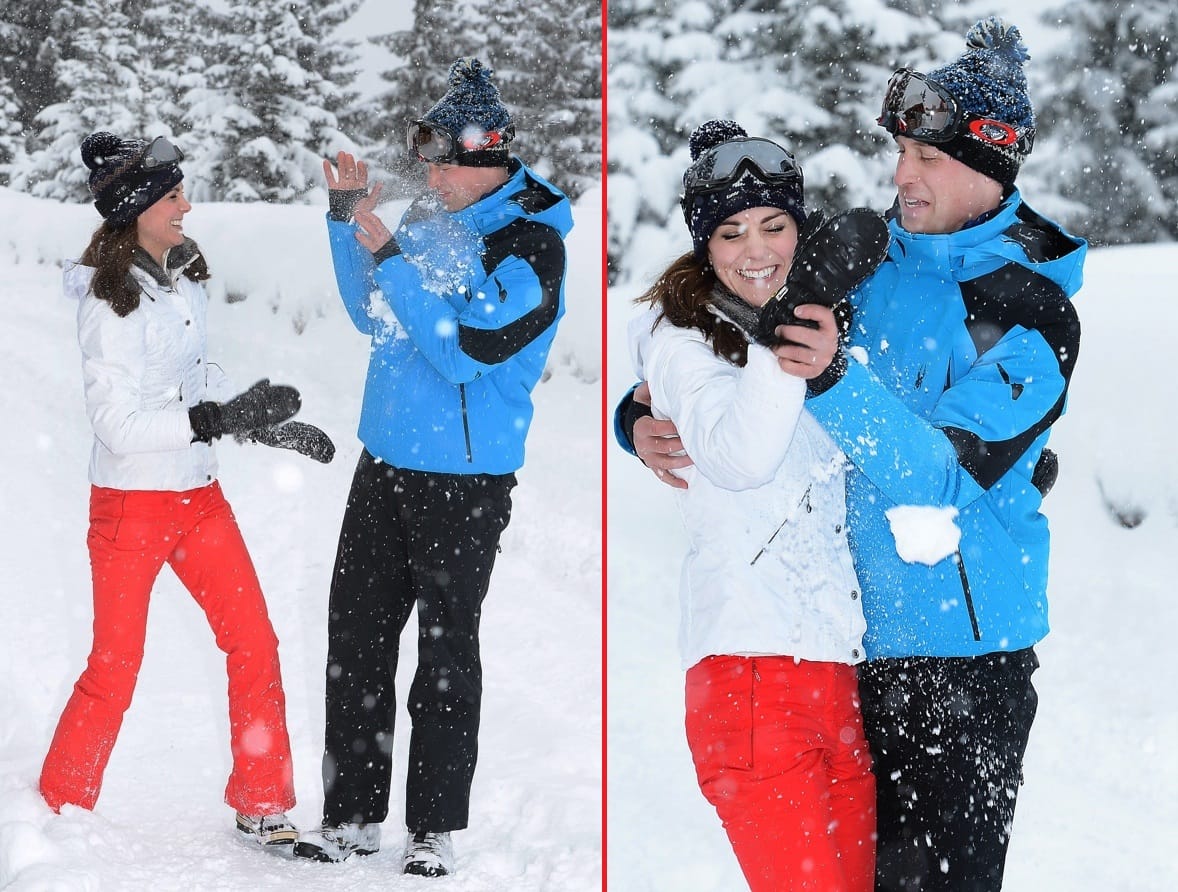 Photos which were shared included the photo showing George, Charlotte and duchess throwing snow at Prince William, the perfect family picture of four, Prince William and Kate playing in the snow, Prince William with his daughter charlotte. It was also tweeted that the kids are playing for the first time in the snow. The duke and duchess hope that people will like the photos.
The holiday plunged the family into controversy due to their decision of not revealing their plan in advance.
More Searching Terms:
Princess Charlotte and Prince George (2nd R) holiday photos
The Duke and Duchess of Cambridge with their children photos
Prince William and Princess Kate skiing in the French Alps pictures
William and Kate skiing photos 2016
Princess Charlotte and Prince George skiing pictures 2016