Apple Announces Details of Its 'First' Original TV Series
Apple announces its first foray into original TV series. For a long time there were speculations that Apple is heading to create its own TV shows and exclusive movies, it is officially confirmed now.
Apple is entering the original content arena with a series of the talk show with the music artist Will.i.am and two veteran TV executives, Ben Silverman who is well known for the show 'The Biggest Loser' and Howard T. Owens who are popularly known for his talent behind the show 'Master Chef Junior'.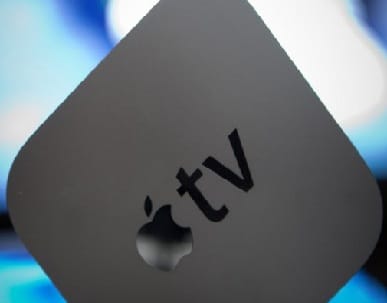 It is a non-scripted series and focuses on the app economy which will throw some light on how the App Store allow people to build apps with their creative ideas. Many details about the title of the show, timeline, storyline how people will watch the show etc. are yet to be revealed.
According to Eddy Cue, Vice President of the Apple Service, this new TV series doesn't mean Apple is to plunge into producing content full-fledge. This show is a trial and it will explore some new exclusive projects similar to this series or might go for some music programs.
This TV series is Company's first effort at original content other than music category, earlier Apple has partnered with Vice for a documentary about the local music scene and filmed interviews with artists.
More Searching Terms:
Apple TV Shows Connect to Itunes/ Television Sports
Apple's First Original TV Series Trailer