Cosmetic Products may Not be Safe during Pregnancy
Recent study has found that using personal care products like lotions and soap during pregnancy may cause adverse reproductive effect in new born babies.
According to the recent study, women using cosmetics that have high level of butyl paraben can cause problems like decreased birth weight, shorter gestational age at birth and more. Laura Geer from SUNY Downstate Medical Centre in New York said that triclocarbon, the antimicrobial compound, which is mainly added to soaps is linked with shorter gestational age at birth. Propyl paraben, which is added to creams and lotions, is linked with decreased body length at birth. The long term effect of this products is still not known and can be found by larger study.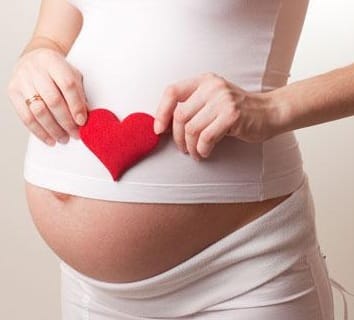 Geer added that "our latest study adds to the growing body of evidence showing that endocrine disrupting compound can lead to developmental and reproductive problems in animals and in humans." Geer also said that based on the new study the safety of use of the above mentioned products should be reassessed. He said that" small scale changes in birth size may not be of clinical relevance or cause of concern in individual cases, subtle shift in birth size or timing at the population level would have major impacts on the risk of adverse birth outcomes."
In European Union various regulations have been already passed for removing triclosan from various consumer care products since 2015 but U.S. Food and Drug Administration and the U.S. Environmental and protection agency has not taken required regulatory steps. However many U.S manufacturer have promised to not use triclosan in hand sanitizer and body cleaning products from 2017.
The study will be published in the Journal of Hazardous Materials. The study was done in collaboration with SUNY Downstate Department of Obstetrics and Gynecology and the Center for Environmental Security at Arizona State university's Biodesign Institute.
Most Searching Terms:
Skin Care Products During Pregnancy
Can I Use acne Cream while Pregnant
Progesterone Shots during Pregnancy Side Effects on Baby
Low Iron during Pregnancy Effects on Baby