Google and Idea Cellular bring Carrier Billing to India
Google has formally tied-up with idea cellular and now you can make apps and make in-app purchases through career billing plan. It means Idea cellular customers can buy any app or pay for an in-app feature on Google Play Store and they will be charged to their monthly billing. Both the prepaid and post-paid subscribers can avail this benefit.
Idea cellular will make purchasing experience a lot more hassle free to its subscribers. This makes them able to purchase applications, games and movies from Google's Play without a credit card or debit card.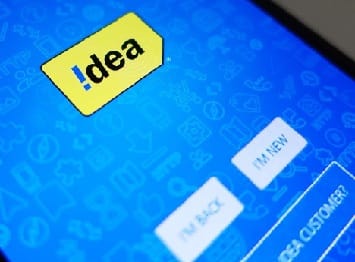 Idea is the first telco in India to offer carrier billing facility to Android users. While prompted during the purchase, the subscribers will have to choose the Idea billing option. Though, this is a welcome move from Google for India as there is very little credit card penetration, the service does not come for free. Idea will add a convenience charge of up to 15% on total amount of the purchase. Customers are not charged any transaction fee for app purchase in case of payment made through debit or credit card.
With hardly 3% people use credit cards in India, career billing will appeal to the customers and it will boost app purchases.
Last year Idea had also partnered with Microsoft and offered the same payment feature for Windows Phone app in India and was also the first telco to do so in the country.
Most Searching Terms:
Idea Cellular Bill Payment