Google Photos Will Now Choose Your Best Shots for You
Google Photos is the most popular photo and video organizing tool and millions all over the world enjoy using it to store and organize photos. To make photo editing and organizing more sophisticated and help to choose best photos, Google has unveiled a new and very interesting Auto Album feature to Google Photos.
The new feature automates photo organization to a great extent and is mainly aimed at people who just have been on vacation. The Google Photos has a large collection of landmarks and it employs machine learning algorithms to add geotag to the photos.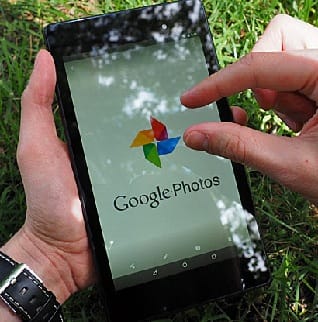 You just upload the photos and Google Photos will suggest a new album choosing best photos for you. It will add maps and drop location pins to the photos. Then you can add captions of your liking. This will save you lot of time and you will also have the best album to share with your family and friends.
Google Photos offers enormous cloud resources and robust image technology with almost limitless storage and search mechanism. It has very innovative navigational features. You can edit images very creatively and create photo animation and photo collage can be fun with it. You can download Google Photos app from Google Play store.
More Searching Terms:
Selecting Multiple Photos in Google Photos
My Google Photos App Disappeared