Reliance Jio 4G Launches May Happen Only in December: BofA-ML
Commercial launching of Reliance 4G from Mukesh Ambani-led telecom is likely to be pushed back to December 2016. The Company had launched its 4G services for its employee in December 2015 and Mukesh Ambani had announced in February this year that the 4G network will be commercially made available in second half of 2016.
Jio's 4G services are delivering download speed of 17.34 Mbps and upload speed of 3.34 Mbps to its employee users, which is considerably good speed.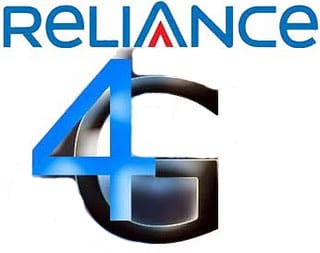 According to Bank of America-Merrill Lynch (BofA-ML) report, the US-based Brokerage Company, the delay will help Jio some window period to improve its 3G/4G services, and it has to compete with the three rival three telecom Airtel, Idea and Vodafone which have already started providing its 4G services in select cities.
It will also help the company find challenges poised for the services and finding ways to meet the challenges. The delay will prove beneficial to Jio and it can enter 60-70% of cities with an improved ecosystem.
According to Crisil India, it is likely that Reliance Jio will squeeze market share and intensify competition for the existing players in the market. It will need to revise the telecom sector outlook for the year 2017.
More Searching Terms:
Jio Download Speed Test
Jio 4g Supported Mobile List