Michael Jackson's untimely demise left many fans' passion for the king of pop. No one will ever surpass his musical accomplishments in improving the world's standard of music.
His colorful range of iconic albums, songs, and music videos including "Bad," "Thriller," "Beat It," and "Billie Jean" would launch the artist to worldwide fame, with his album "Thriller" remaining among the most commercially successful albums of all time.
As August 29 would have been Jackson's 64th birthday, many are taking the time to remember and celebrate Jackson's many musical accomplishments.
However, some may not be aware that music was not the only entertainment field that Jackson would branch off into.
At the height of his career, Jackson created an ambitious motion film called 1988's "Michael Jackson's Moonwalker."
Jackson had appeared in motion pictures before this such as "The Wiz" and "Captain EO." But this would be his first appearance as director and leading man on the silver screen.
Few people have heard of this early film for the same reasons it is known as a cult classic.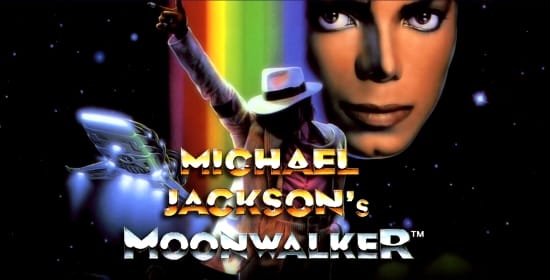 Michael Jackson's "Moonwalker" Can Now Be Rented On Amazon Prime
Despite Michael Jackson's name being on the series title, "Michael Jackson's Moonwalker," it does not have the widest assortment of home video releases.
It was originally released only on VHS in the U.S. and ended up only receiving a U.K. Blu-Ray release.
Fortunately, countless Amazon viewers have the chance to watch Jackson's film in high resolution. The movie can be bought or rented.
As explained by Jackson's manager back in the day, Frank DiLeo, in a behind-the-scenes documentary, the movie was conceived by Jackson when he was composing a movie about the song "Smooth Criminal."
This expanded over time, until what began as a short story turned into a film with several Jackson songs getting their narratives to be included.
Jackson then worked on the film alongside his hectic "Bad" tour and his album of the same title.
Jackson would fully fund the project, granting him complete control over its various segments. The film featured numerous well-known actors in its many segments.
Included was Will Vinton, well known for the creation of the California Raisins through his signature Claymation technique.
Colin Chilvers directed the "Smooth Criminal" segment and remains best known for his effects work on the first three Superman films starring Christopher Reeve and the first X-Men film.
Michael Jackson's "Moonwalker" Is Still A Cult Classic Videogame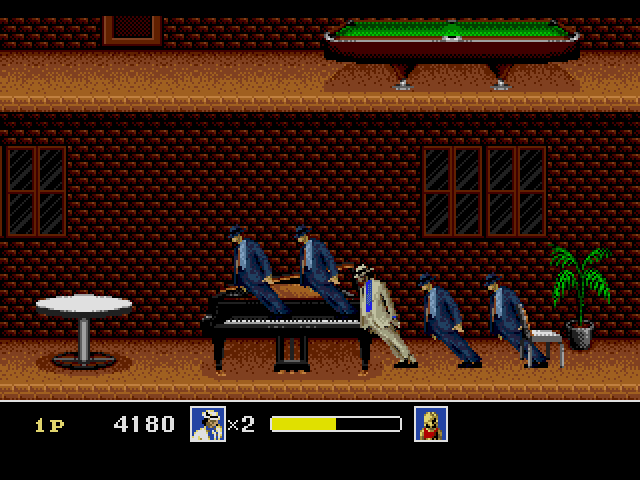 In the 90s, games were ruled by Nintendo and Sega, while the realm of music was completely consumed by the late Michael Jackson.
The King of Pop had a great love of video games, and it wasn't astonishing when these two industries had most likely been explained by the release of his Moonwalker video.
Based on his hit music video for "Smooth Criminal" and "Moonwalker film", the game had you control a super-powered Jackson as he spins and crotch-grabs his way through a set of five levels, battling bad guys with the power of dance.
It will be important to see it on the Nintendo Switch Online if the title otherwise does not appeal. God forbid that 16-bit classics such as those by Jackson play. Read more articles on wink24news.