Deepika Padukone and Tony Jaa on the Sets of xXx: The Return of Xander Cage
Popular Bollywood actress Deepika Padukone is now all set to perform in Hollywood film. She has already started working on her debut film xXx: The Return of the Xander Cage, which will be an action thriller.
xXx: The Return of the Xander Cage is the third film in the series xXx; the first two movies were released in the year 2002 and 2005. The movie is being directed by D.J Curaso is produced by Neal H Moritz, Vin Diesel, Joe Roth, Jeff Kirschenbaum and Samantha Vincent. Deepika has a significant role to play in the movie. She is playing a huntress' character who happens to be Cage's ex-lover. The movie is likely to be released in January 2017.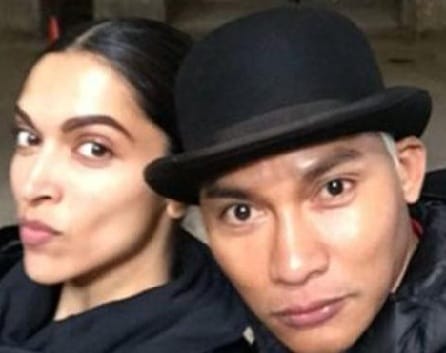 The movie team and Deepika Padukone have posted some of the photos on their twitter and Instagram accounts and have found so many followers. A latest working still of the movie featuring Deepika Padukone with Tony Jaa, one of the team member has been posted and it has become viral. Earlier this week, a working still that included Deepika Padukone, Mike Bisping, Ruby Rose, Nina Dobrev, Kris Wu, Rory McCann and stunt team was posted on Instagram by Mike Bipsing on his account and it was also trended in social media. Deepika's Hollywood debut become limelight with the stage set, cameras rolling and social media going overboard with sneak-peeks into the film sets.
Deepika Padukone is an Indian actress and model and is one of the highest paid actresses. She is acclaimed for her acting in Bollywood cinema. She is a very versatile actress and has received many awards including three Filmfare awards.
Most Searching Terms:
Making of xXx: The Return of the Xander Cage
Thai Actor Tony Jaa